Punnagai Sai Seva and Educational Trust, (formerly Pammal Educational Trust) is a registered NGO started in the year of 2004 working for the development of poor Children in Chennai District, Tamilnadu, India. It was legally registered under Indian Trust Act 1882 for Public, Social, Educational and Charitable purpose and registered with the Ministry of Finance under Income Tax Act Section 12AA, 80G exemption of Income Tax.
What
We Do
Our main Aim is to enlighten the knowledge of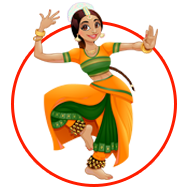 Kalai (Cultural)
With education, children, families, communities and even nations can break the cycle of poverty and to promote social activities and conduct Cultural programs to motivate their self confidence level.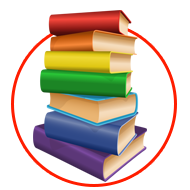 Kalvi (Education)
To empower students, with knowledge, strength and self confidence they need to promote and protect their own rights, growth and self- sufficiency.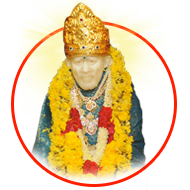 Anmeegam (Devotional)
Yoga and Meditation - Transform life with Pease, Health and Prosperity through Simplified Kundalini Yoga (SKY) directly deals with the encountering and transcending thoughts of the mind.
Our Vision
Educational Services
We are conducting Training programs for Students and Working Men and Women Professionals in Corporate companies for gaining Success towards a bright future, Confidence Level and to improve their skill and knowledge for gainful self employment irrespective of Caste, Religion, Sex etc., through well experienced Trainers / Teachers with nominal fees
Our Mission
Social Services
JOIN WITH PUNNAGAI SAI FAMILY Members group working for more than 15 years to enlighten the social awareness.
The Trust inviting service oriented people to work for humanitarian services without any financial rewards for following activities
► Adoption of Poor / School dropped Children

► Best Students Awards and Scholarships for Merit students in Class 10th & +2

►Cultural activities includes Singing, dancing, debate, drama and fancy dress competition to be conducted for Schools and colleges students and for Family Members.

►Free Tickets will be issued for Music party, Cinema, Cultural program, Theme Park, Hotels and Local Tourist spots (Eligible : 2 Tickets per member , Extra person will be paid by Members).

► To provide food, residence and clothing, monetary aid to the poor and orphans to provide relief forthose stricken by natural calamities such as flood, earthquake, cyclone and storm and fire accidents in India.

► To organize Free Medical, Blood Donation and Eye camps and Yoga camp and to provide free medical aids to the deserving people of the nation

►All CSR activities are effectively to be conducted.